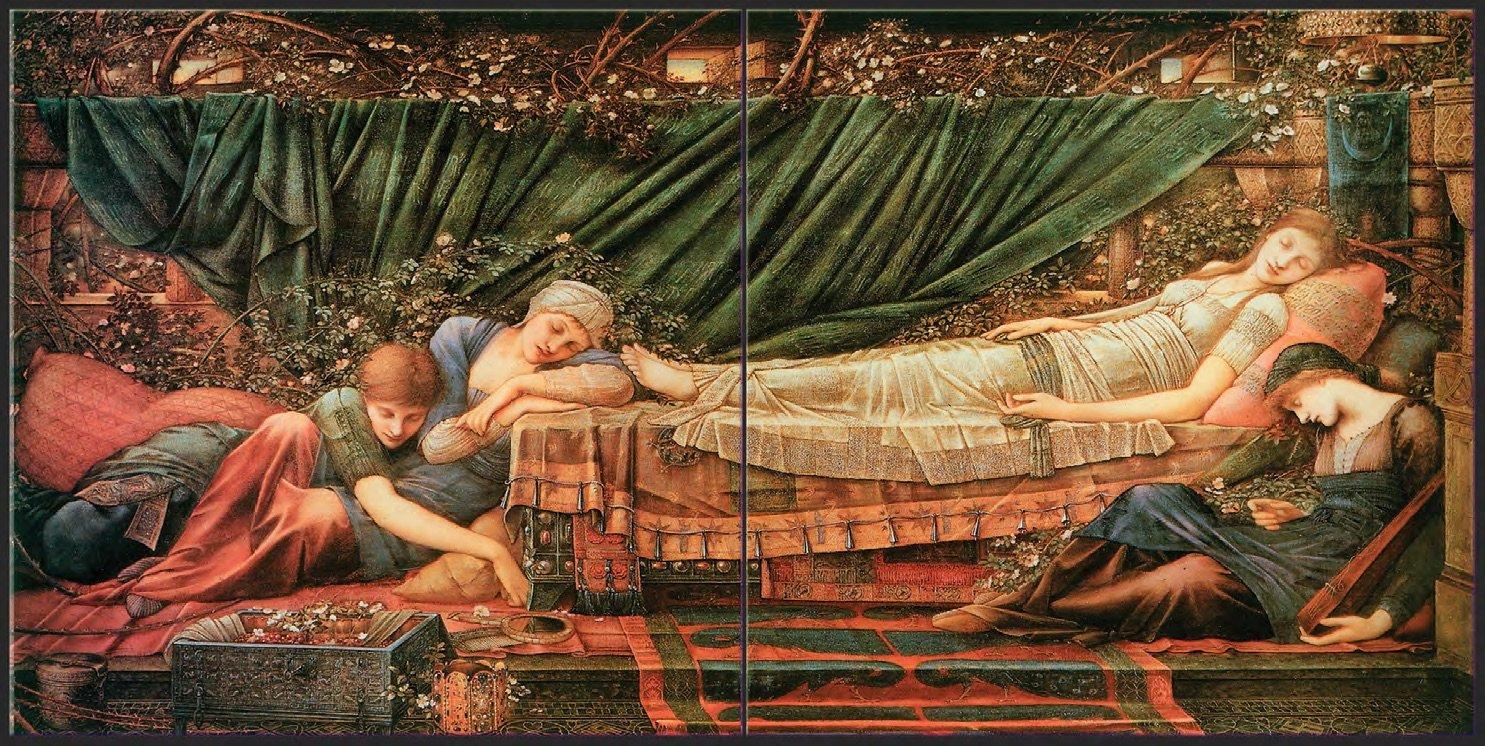 "Have nothing in your house that you do not know to be useful, or believe to be beautiful." —William Morris
In the second half of the 19th century, the group of British artists known as the Pre-Raphaelites breathed new life into the art and design world with their paintings, tapestries, drawings, furniture, ceramics, stained glass, textiles, and book illustrations. They started out as a small, secret society that chafed against the artistic constraints of the day and went on to gain fame and adulation—and legions of acolytes—for their gorgeously detailed aesthetic.
Many Pre-Raphaelite works were imbued with a strong sense of movement and flow and were influenced by nature and natural surroundings. Artists like Edward Burne-Jones, William Morris, and Dante Gabriel Rossetti created exquisitely detailed, vivid, refined designs, inspired by medieval and early Renaissance art from before the time of Raphael—hence the name. Here are some of our favorite finds that will bring a Pre-Raphaelite flair into your home.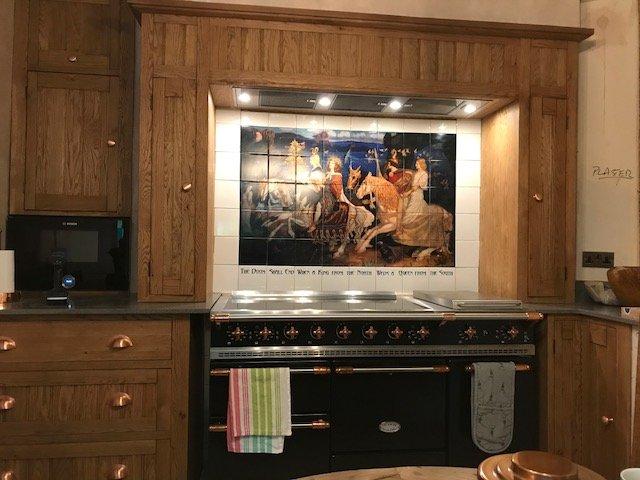 This U.S. tile company specializes in British Arts & Crafts, also known as "the Decorative Arts Wing of the Pre-Raphaelite movement," with designs by William Morris, Dante Gabriel Rossetti, William De Morgan, and Edward Burne-Jones, whose Rose Bower from his Briar Rose painting series appears above. Each panel is available as a single two-tile panel, or the complete series on a set of four two-tile panels. williammorristile.com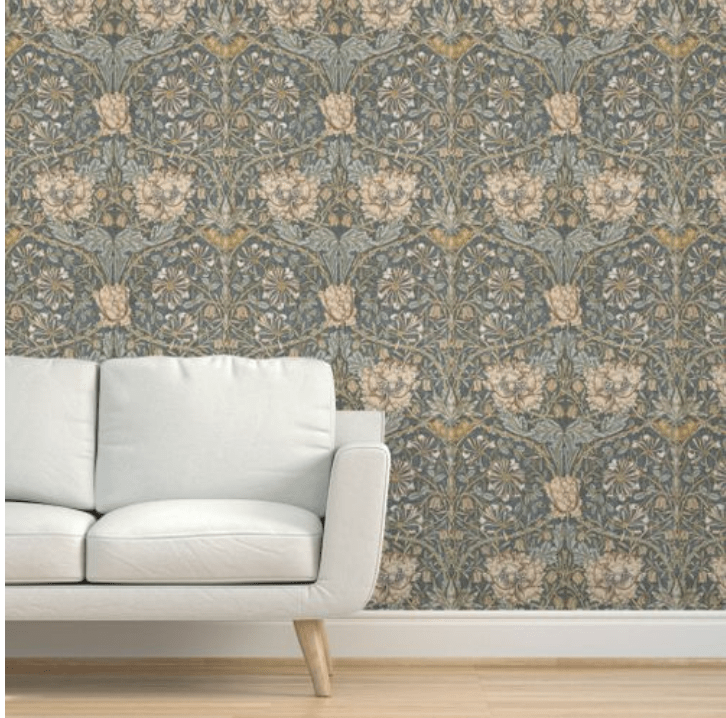 Wallpaper is having a comeback, and it is rare to find any as lovely as these made-to-order patterns inspired by William Morris's designs such as Pimpernel, Honeysuckle, and, of course, the Strawberry Thief. This water-activated, easy-to-apply removable wallpaper adds a gorgeously intricate pop of color and interest to any room. spoonflower.com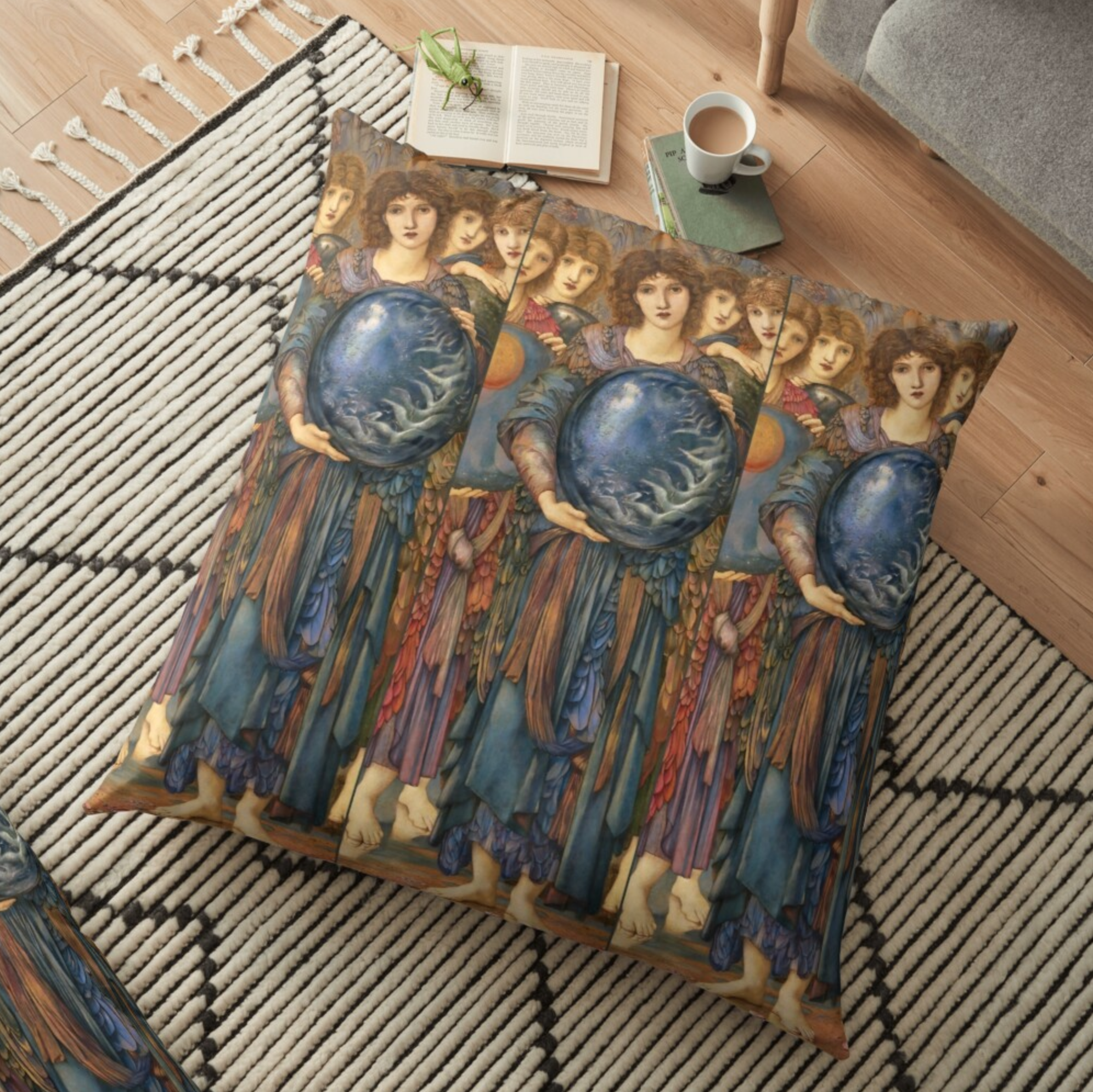 Designed by Alexandra Dahl and featuring famous works by Burne-Jones, like Merlin, these floor pillows are not only lovely to look at; they are commodious and comfortable. Custom-printed, with a concealed zip opening for a clean look and easy care, they add a great option for extra seating—and a touch of gorgeousness—to any room. redbubble.com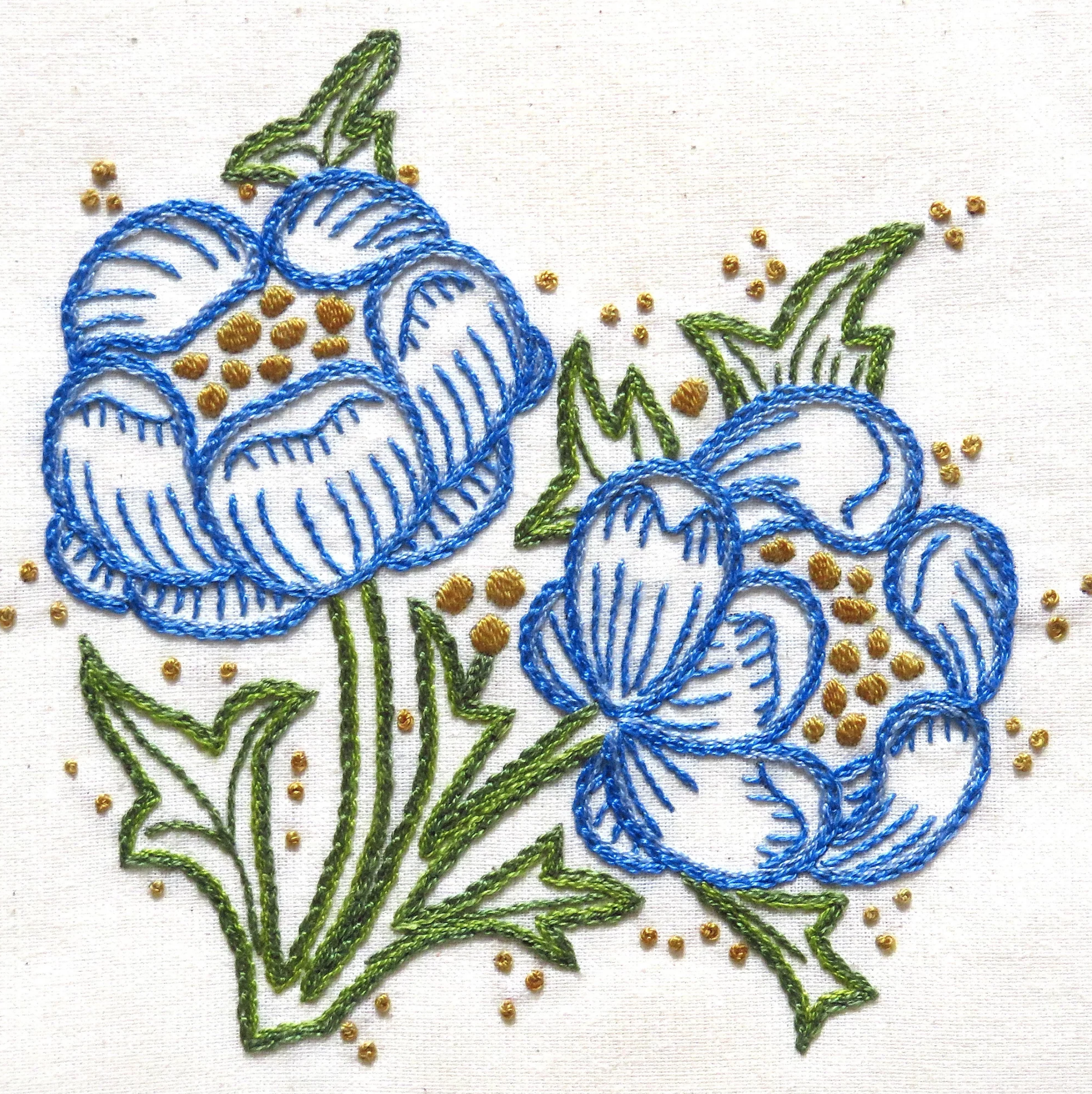 The U.K.-based William Morris Society shop is one-stop shopping for anyone who adores William Morris and Pre-Raphaelite design. Here you can bury yourself in books, bags, jewelry, embroidery kits, and art based on the Pre-Raphaelite master. Plus, purchases go toward supporting educational programs, exhibits, events, and curation of the Society's collection. The shop also carries other handmade crafts made by British artisans. williammorrissocietyshop.com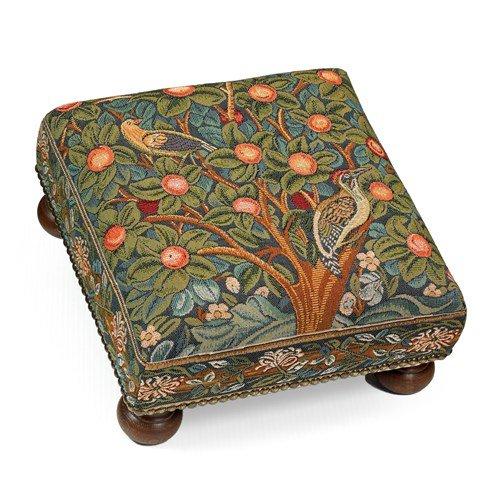 Scully and Scully features a wide range of gorgeous tapestry footstools with William Morris patterns, but our favorite is the Woodpecker. It's the perfect size, and features a solid beech frame and round legs with antiqued brass studding. scullyandscully.com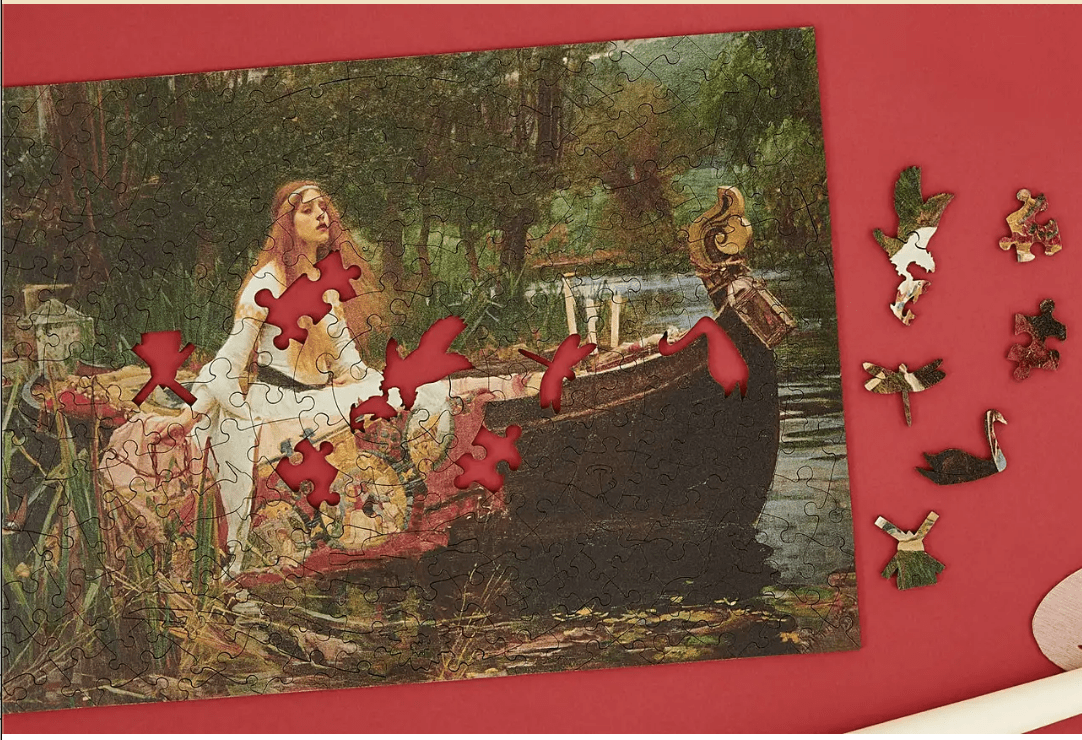 For anyone who is addicted to puzzles—and the Arts & Crafts movement—these exquisitely detailed, top-quality, laser-cut jigsaw puzzles, drawn from famous William Morris tapestries, are a great gift. We love The Hare, set in a scenic background and made from sustainably sourced wood. wentworthpuzzles.com